1-2-1 Makeup Masterclass
Makeup Artist to the stars.... 'Danielle Everitt' offers 1-2-1 training for you to learn all the skills and techniques you need to create your perfect natural and evening look yourself. You will go through products and colours that match your skin tone, and be able to apply those tricky eyelashes.
BTEC In Theatrical Makeup Media Course
Enroll for September 2020
BTEC Level 3 Production Arts (Hair, Make-up and Prosthetics)
Media make-up is a rapidly growing profession within the film, industry TV and theatre, media, fashion and photography industries. There are increasing career opportunities, while new demands challenge the profession to high levels of creativity and expertise.
Coming soon..
10 weeks qualified Makeup Course
From January 2020 will be offering a 10 week course that will running 1 day a week. We will be offering the classes as an evening course and a weekend course.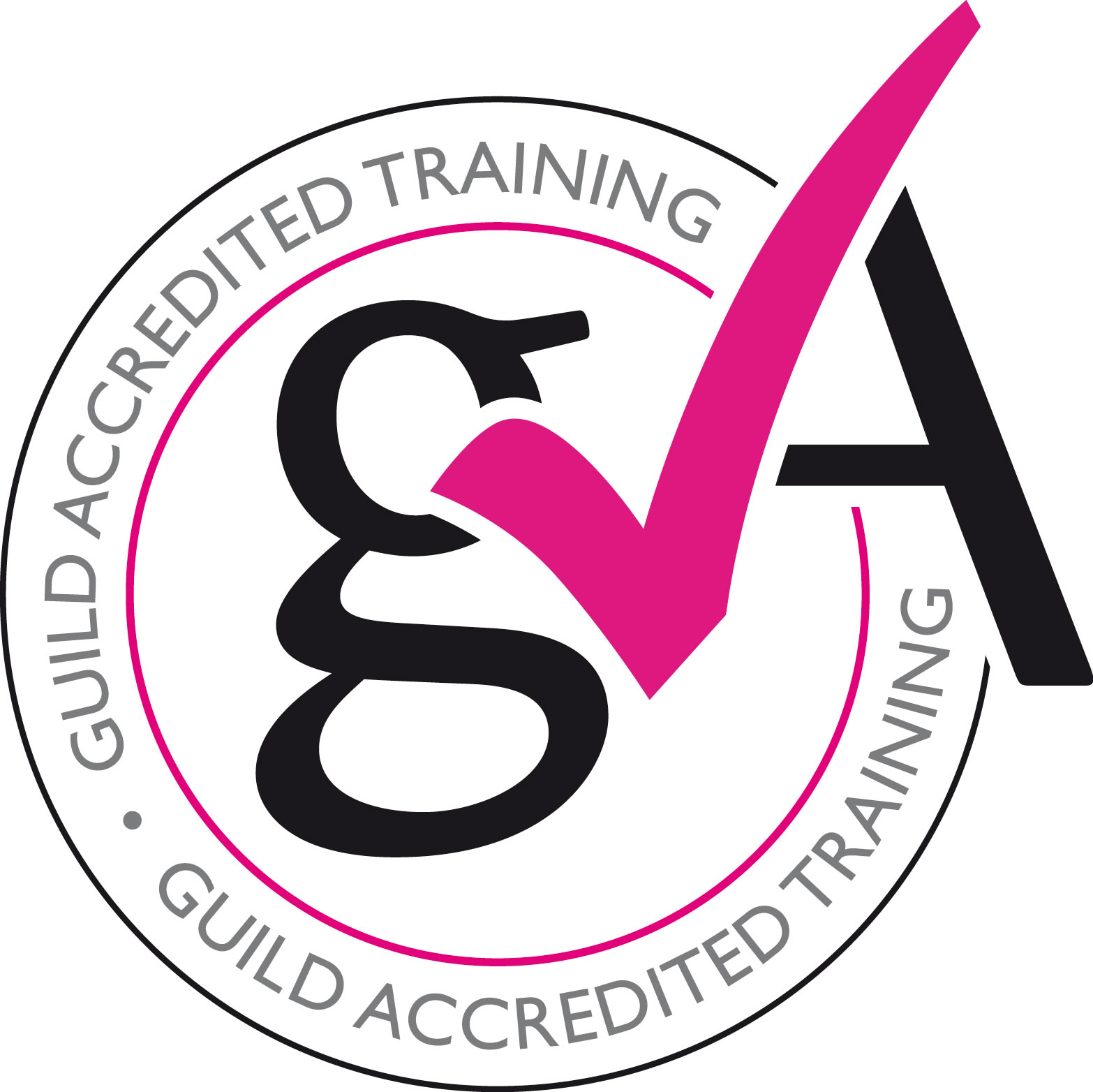 COMING SOON.. Guild of Beauty 2 day certificate Makeup Course
Fully accredited by the Guild of Beauty Makeup Artists, the UK's leading professional beauty trade body. This course features Make Up looks chosen by Final Checks covering all aspects of make up.
This course will be running Saturday and Sunday 10am till 3pm.
Evening course 6pm till 9.30pm
Join our waiting list today!!!