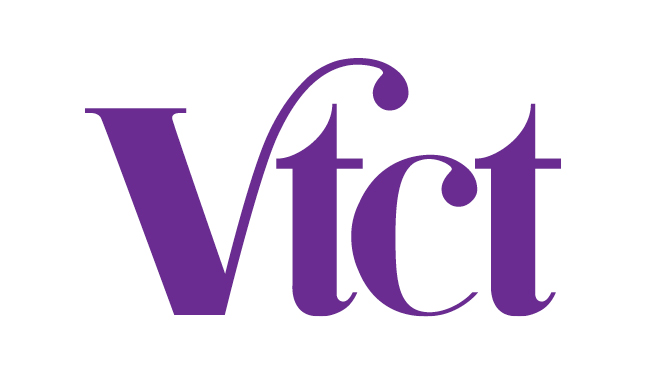 LEVEL 2 VTCT AWARD IN MAKE UP
Level 2 VTCT Award in Make Up is the ideal qualification for those new to the Make Up industry as well as those looking to up skill.
This 1 day a week, intense training programme will get you well underway with you Make Up Career. This qualification is about providing make up services for a variety of occasions, including day, evening and special occasions.
The main outcomes of the qualification are:
1. Maintain safe and effective methods of working when providing make-up services
2. Consult, plan and prepare for make-up services
3. Apply make-up products
4. Provide aftercare advice
About the VTCT qualification..
To carry out this qualification you will need to maintain health, safety and hygiene throughout your work. You will also need to maintain your personal appearance and good communication with the client.
This qualification is approved and supported by the Hairdressing and Beauty Industry Authority (HABIA).
There are no prerequisite qualifications that you must have prior to enrolling onto this course and the programme is suitable for all ages 16 and over.
DURATION : 10 week programe
DATES: JANUARY 2020 (dates to be confirmed)
TIMES: We will run two individual courses. There will be an evening option and a weekend option.
PRICE: TBC
KITS: Final Checks Makeup Brush Set included
AFTERCARE: Receive 15% off M.A.C Cosmectics on completion. Enjoy a 1 hour FREE M.A.C Cosmectics Masterclass.